The ICC World Cup is finally coming to end with an iconic match set up on Sunday, November 19.
The Men in Blue are set to face the Aussies for the epic cup in a final game of this very tournament after ten years.
Timings
Don't forget to set your alarm, here are the timings for the India vs Australia 2023 final:
Toss: 12pm, UAE time
Start of match: 12.30pm, UAE time
Where to watch
There are several places where you can head to catch the game! We've listed a few:
1. TJ's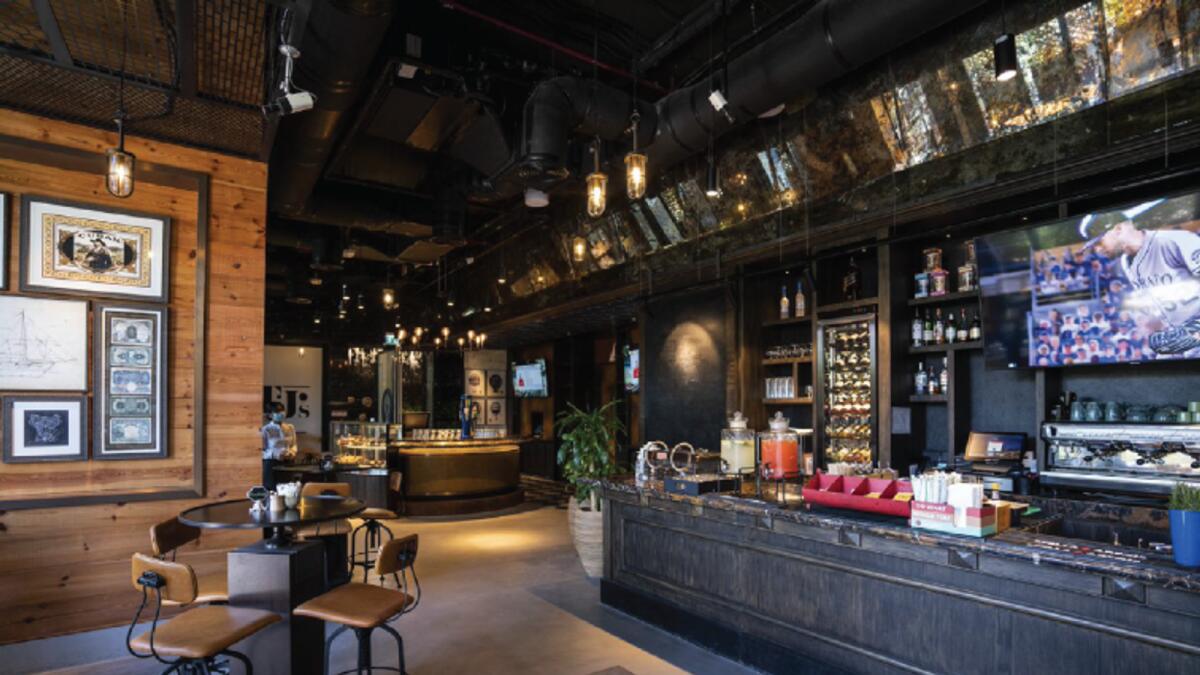 Cricket enthusiasts can go to TJ's at the Taj Jumeirah Lakes Towers for the ICC Cricket World Cup final.
The popular spot will be screening the match and providing some great deals. The eatery is offering a main course and selected beverage for just Dh99 and 50 per cent off on all beverages.
2. The Huddle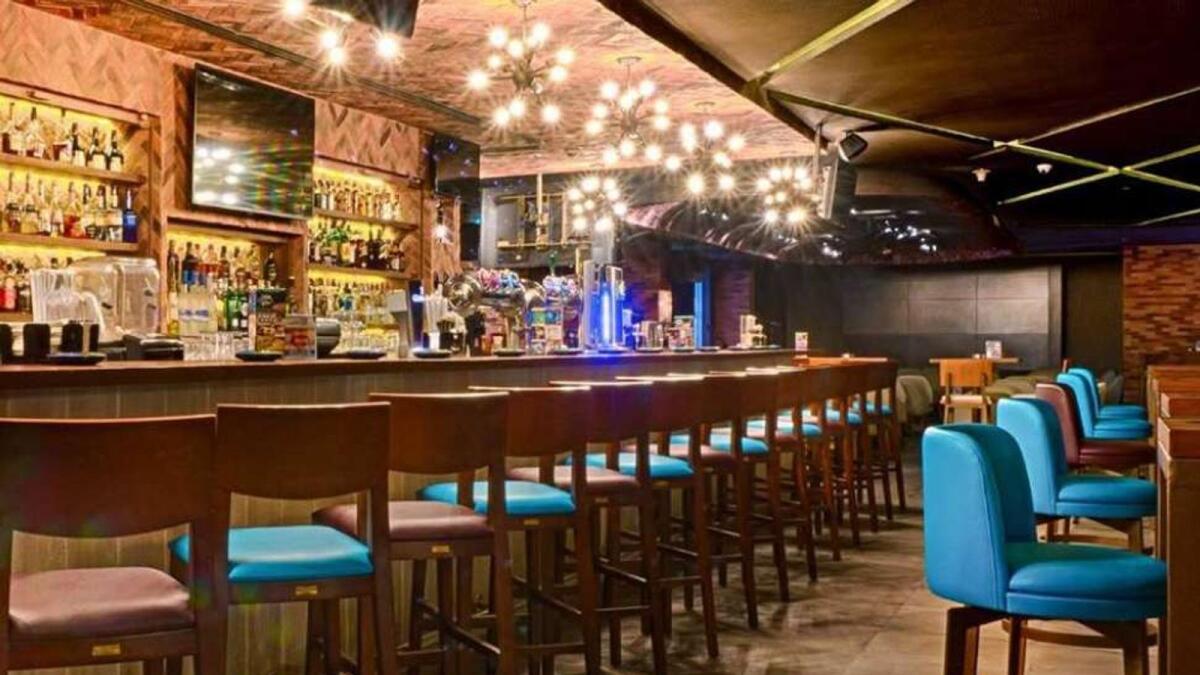 A popular sports bar in Dubai, the Huddle has several delicious offers for cricket fans while they watch the game. They will offer a fixed menu with food and beverages for those who want to munch on something delicious while watching the game.
You can reserve a spot in advance by calling 050 100 7065.
3. Roxy Cinemas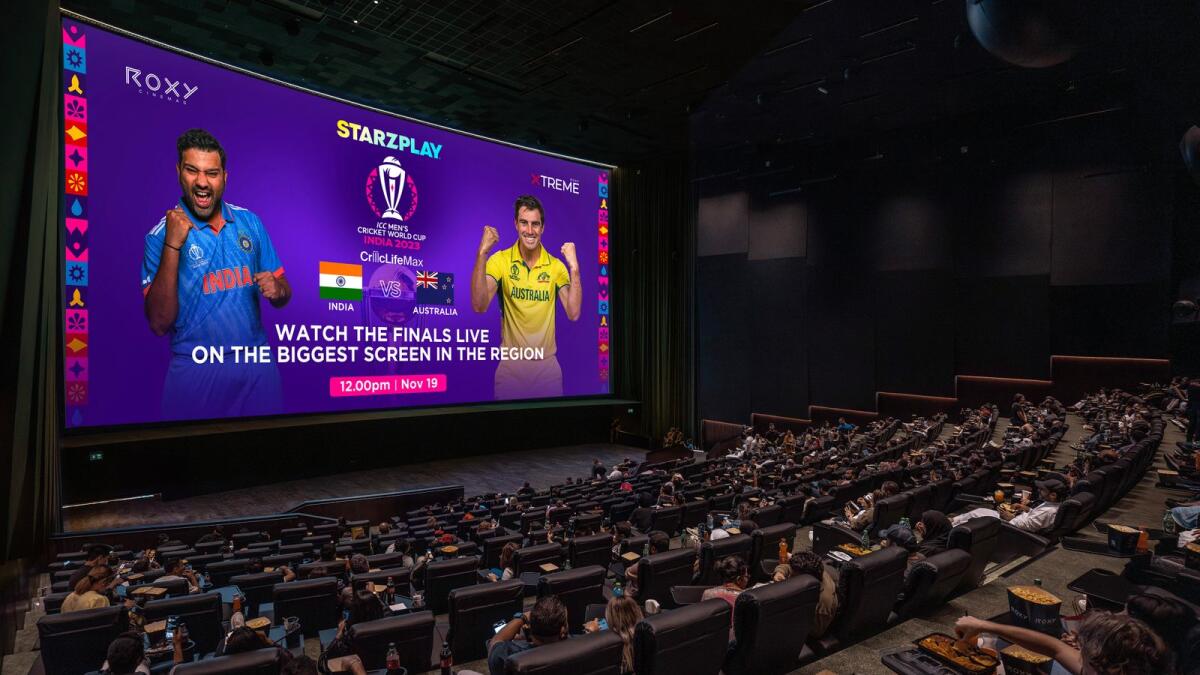 The cinema will be screening the exhilarating match from 12.30pm till 9pm at Roxy Xtreme.
Fans can book a regular ticket for Dh120, snacks can be purchased separately.
Seats in the Director's Box will also be available at Dh290 per person. The Director's Box ticket will get fans a two-course meal along with a mocktail with wireless charging, heated seats and a personal swivel table.
4. Headlines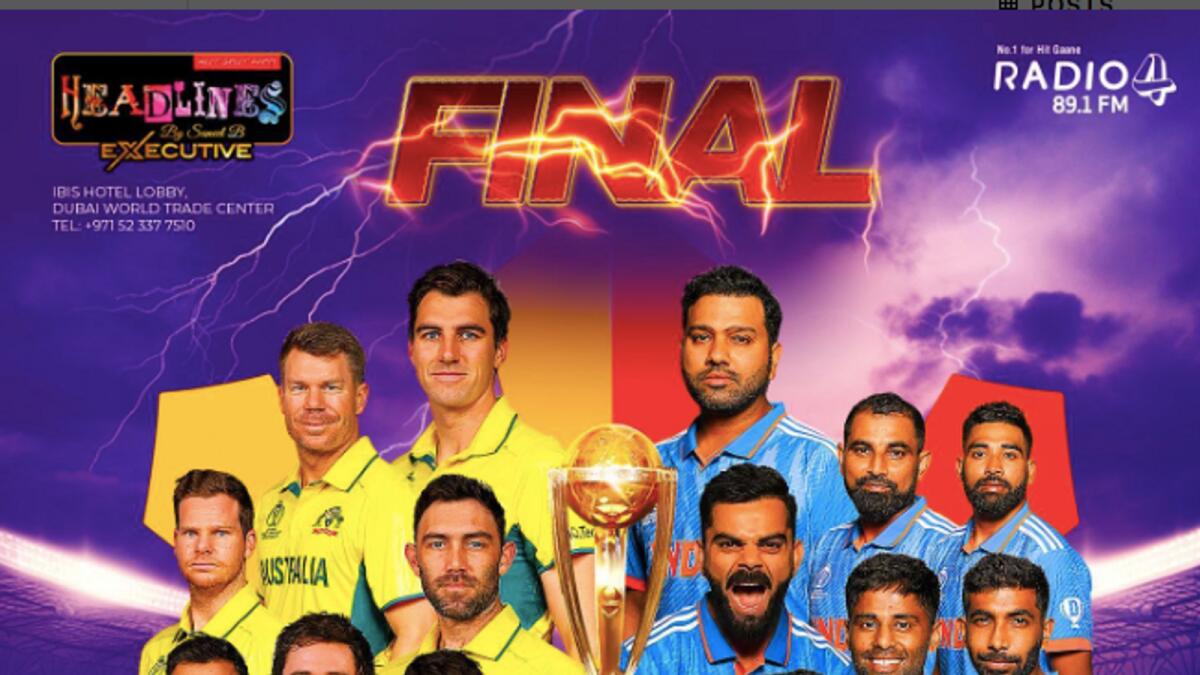 This popular chain that has branches across Dubai will also be screening the match on Sunday.
You can head to Headlines Premier, Headlines Executive or Headlines Campus to catch the game.
Read the full article here