Martin Scorsese. You can do a collage of the 3 images
The film industry is perceived as the domain of the young, but this year has brought a delightful twist with two veteran Hollywood filmmakers, both well into their 80s, shaking things up. While Martin Scorsese's Killers of the Flower Moon has been met with critical and commercial acclaim, another Hollywood legend Ridley Scott, at the age of 86, is preparing to unveil his most ambitious project to date — Napoleon (November 22). It truly feels like witnessing a battle of the silver foxes. So what sets Scott's historical drama apart and makes it an important film of the year?
Creating a film that delves into the tumultuous life of Napoleon Bonaparte requires an extraordinary amount of audacity and creative bravery. Firstly, any filmmaker venturing into this territory inevitably invites comparisons with cinematic giants such as Abel Gance's monumental silent epic Napoleon (1927) and Sergei Bondarchuk's seven-hour magnum opus War and Peace (1966), often hailed as one of the grandest epic films in cinematic history.
Secondly, despite the tantalising potential for a cinematic portrayal of Napoleon Bonaparte's life, no filmmaker in Hollywood has yet managed to successfully adapt it for the big screen. The legendary Stanley Kubrick, in his own time, made a valiant attempt that regrettably never came to fruition. He was ultimately defeated by the insurmountable costs of the monumental production.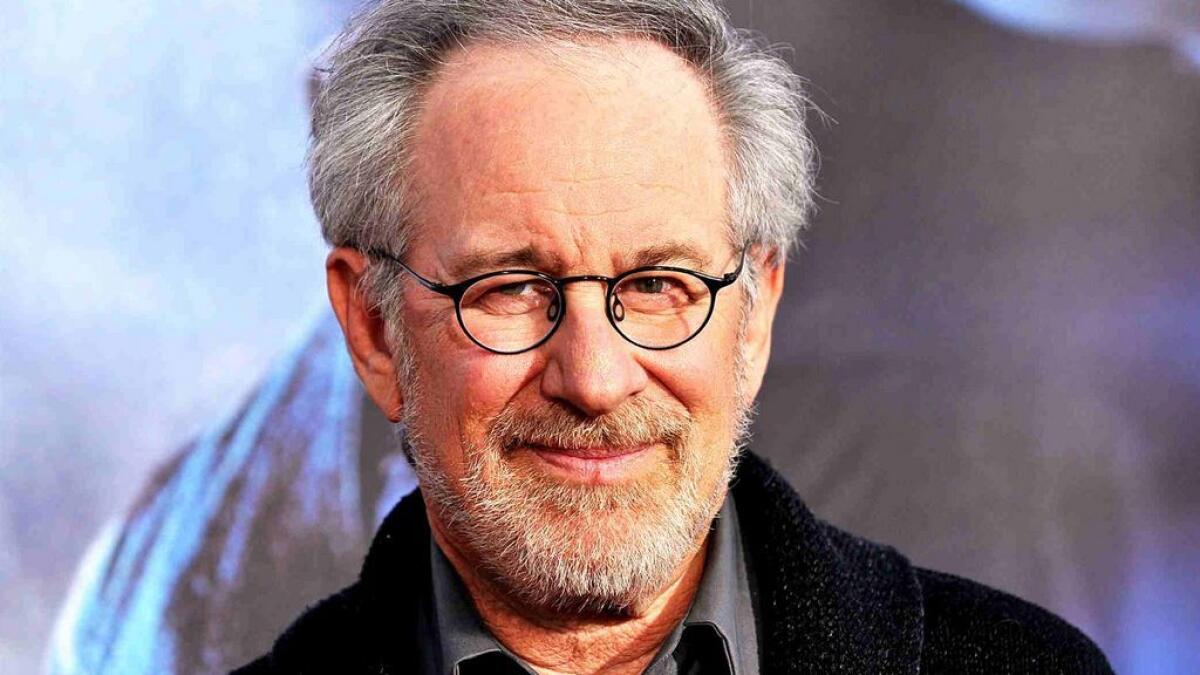 Steven Spielberg
Interestingly, Ridley Scott disclosed in an interview that he once came into possession of Kubrick's unused screenplay for the Napoleon film. In that biopic, Kubrick had aimed to encapsulate Napoleon's entire life, from birth to death. Scott didn't agree with the approach Kubrick had taken and opted for a more precise focus. His sprawling epic, scripted by David Scarpa, delves into the intricacies of Napoleon's marriage with Josephine, providing a unique lens through which to examine the life of this historical icon. This premise makes the scenario really captivating and we can expect an intimate portrayal of the man behind the myth. It features the stellar Joaquin Phoenix as the infamous French emperor and Vanessa Kirby as his wife, Joséphine. The film's narrative spans the tumultuous years between 1793 and 1821 and encompasses six pivotal battles, including the iconic Battle of Waterloo. Interestingly, Steven Spielberg is now working on a seven-part limited series on Napoleon for HBO based on Kubrick's unused screenplay.
Ridley Scott's subject is undeniably ambitious and his remarkable achievement in shooting the entire film in just around 60 days is nothing short of stupendous. Napoleon has been test-screened a couple of times, with the reviews ranging from highly positive to mixed in nature. However, famous screenwriter Matthew Wilder wrote in an Instagram post recently that Scott's film is "one of the best films I've seen in years".
With an impressive portfolio of 27 films in his five-decade career, Scott has truly been a jack of all genres and styles of filmmaking. From science fiction masterpieces like Alien (1979) and Blade Runner (1982), to historical dramas such as Gladiator (2000) and Kingdom of Heaven (2005), and popular crime films like Hannibal (2001) and American Gangster (2007), Scott has excelled in diverse storytelling realms. Remarkably, some of his most impactful films have emerged in the last decade, including The Martian (2015) and House of Gucci (2021).
While often overlooked in this context, it's worth noting that Ridley Scott's debut film, The Duellists (1977) was also steeped in Napoleonic themes. Set against the backdrop of France during the Napoleonic wars, the film centres around a series of intense duels between two rival officers serving under Napoleon's command. It's an intriguing connection that underscores Scott's early exploration of this historical period and with Napoleon, Scott has come full circle.
It's undeniably a fascinating time in the world of cinema. Just last year, Hollywood legend Steven Spielberg, at the age of 76, secured seven nominations at the 95th Academy Awards for his film The Fabelmans. This year's awards season is shaping up to be equally exciting, with seniors like Martin Scorsese and Ridley Scott eagerly awaiting coveted nominations. The 85-year-old Scott has been nominated at the Oscars three times for Best Director (The Martian, Thelma & Louise and Gladiator), plus once for Best Picture as a producer on The Martian but the trophy has always eluded him. He's yet to win the coveted Oscar. Even during the triumphant year when his Gladiator won the Best Picture, the best director trophy went to Steven Soderbergh for Traffic.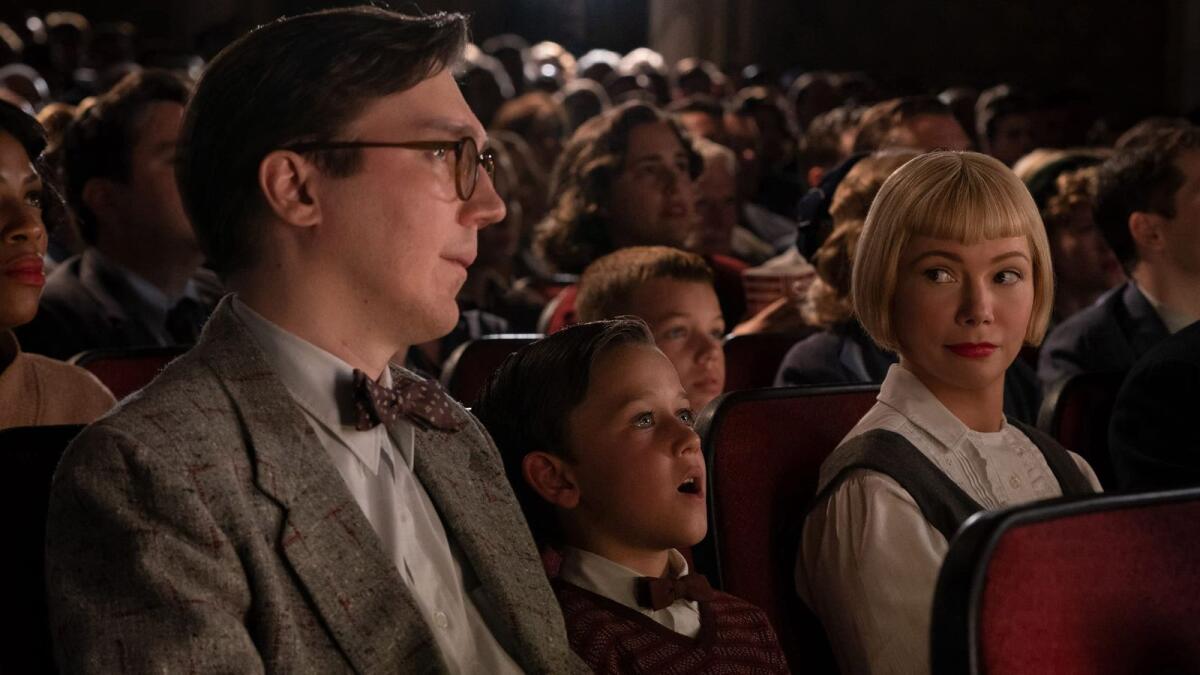 Hollywood legend Steven Spielberg, at the age of 76, secured seven nominations at the 95th Academy Awards for his film The Fabelmans
Regardless of the awards, as a dedicated film enthusiast, it's truly captivating to witness these seasoned veterans still at the top of their game, embarking on their most ambitious cinematic journeys at an age when many directors might be perceived as retired or out of touch. The fact that Ridley Scott is already immersed in the production of Gladiator-2 and that renowned filmmakers like Martin Scorsese and Francis Ford Coppola, who is 84 years old, are actively engaged in new projects, prove that great storytelling, in the hands of these masters, is truly like fine wine: getting better with age.
wknd@khaleejtimes.com
Read the full article here