Doha, Qatar: The South Korean pavilion in the International Zone of the International Horticultural Expo 2023 Doha showcases the significant advancements in modern agricultural technologies and associated technological equipment from this Asian country. 
The pavilion comprises an outdoor garden with a Korean theme covering an area of approximately 1,290 square meters, vertical farms, and a smart agriculture exhibition featuring robots for monitoring agricultural crops and more.
The pavilion highlights the country's culture, latest innovations, and its vision for a sustainable future through its unique design. It also showcases Korean agricultural technology from various companies, aiming to facilitate their entry into the Middle Eastern markets. 
The pavilion reflects the close relations between Qatar and Korea, embodying their shared vision for innovation, sustainability, and cultural exchange.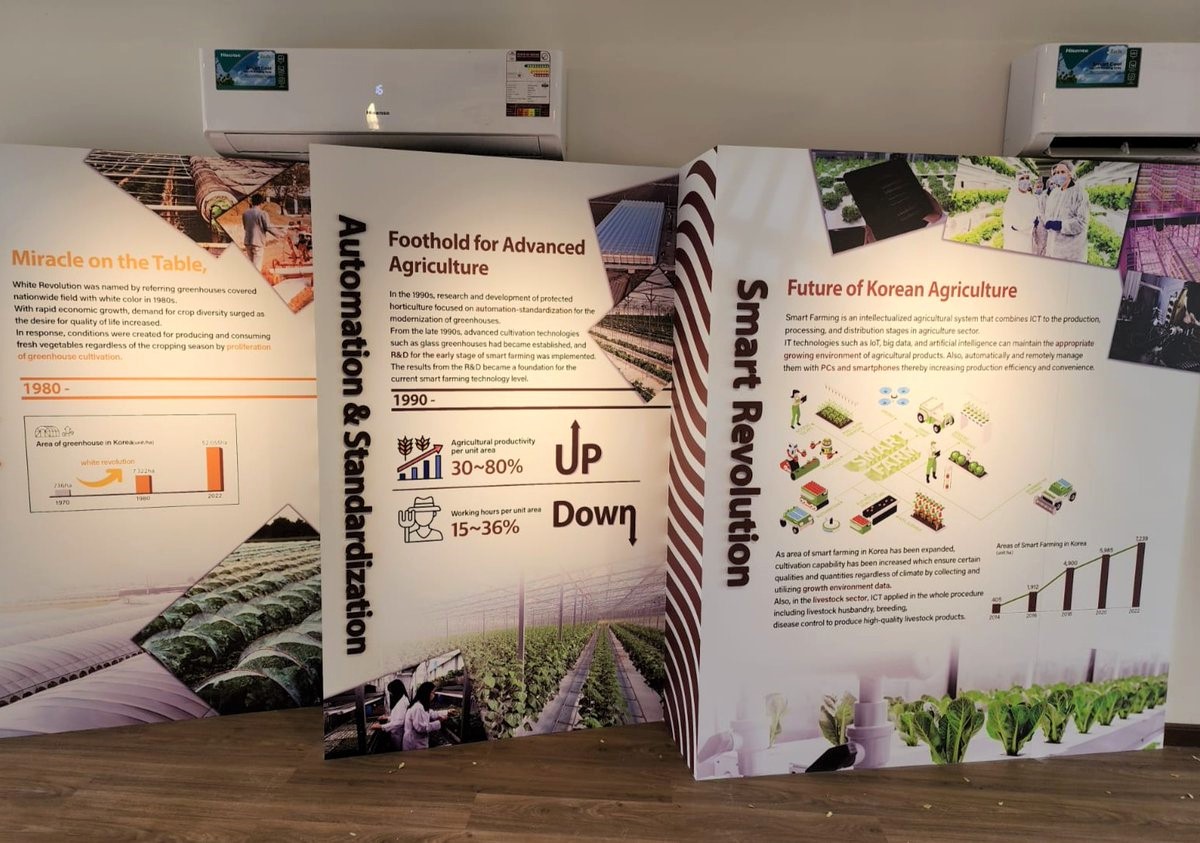 Korea's participation in Expo 2023 Doha aims to strengthen its economic ties with Qatar, increase opportunities to enter new markets in the Middle East, promote its competitive industrial capabilities and distinctive cultural characteristics, and enhance Korea's global competitiveness by spotlighting its smart experience that connects the past, present, and future.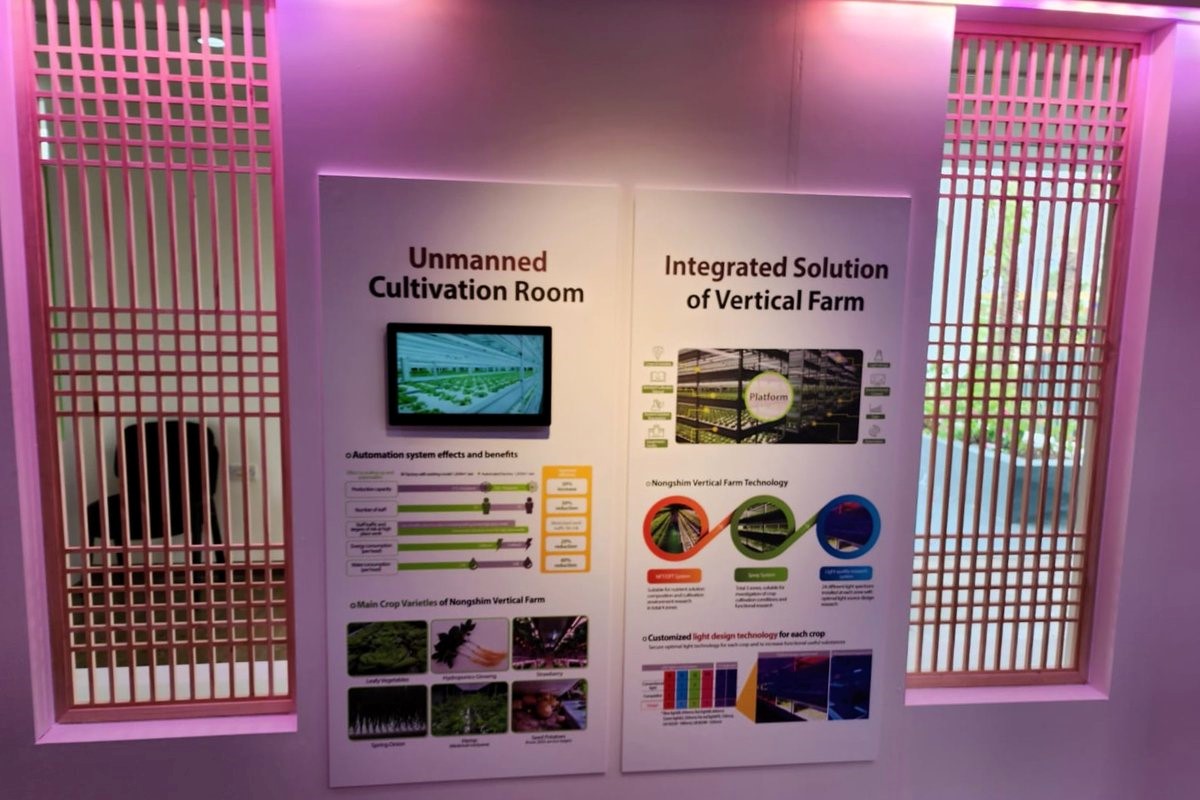 Through its pavilion at the exhibition, the Republic of Korea aims to share its experience and export its technological innovations to the world, securing a position in the future market.
Korea has embraced smart agriculture as a means to address resource limitations and climate change, achieving the ideal balance between meeting local requirements, preserving cultural heritage, advancing technological development, adapting to conditions, and maintaining the livelihoods of rural communities. 
In a country where arable land constitutes about 22 percent of its area, with the remaining 78 percent being mountainous and urban areas, smart agriculture has become a crucial strategy. 
Read the full article here