Dubai Autodrome
With no speed restrictions and no traffic jams, Dubai Autodrome is a great place for enthusiasts to visit. Visitors have a selection of Formula 1 automobiles, Ferraris, and BMW M cars. Autodrome conducts monthly automobile track days for drivers of all experience levels, from beginner to seasoned veteran. Roll Racing offers a quarter-mile (400-meter) head-to-head race for those seeking an accelerated experience. Depending on the vehicle selected, driving experiences in the Autodromes fleet begin at Dhs 750. The event offers a safe and enjoyable environment for those who love vehicle racing, catering to all skill levels. Dubai Autodrome, Motor City
Sheikh Zayed Festival
In Abu Dhabi, the Sheikh Zayed Festival is an annual celebration of culture and entertainment that is scheduled to begin on November 17th, Al Wathba. A heritage village, a vehicle and motorcycle stunt show, and fireworks are all highlights of the celebration. International folk artists, as well as a range of vendors, entertainment, and food choices, are among the attractions. Fun Fair City, an ice rink, the Emirates Fountain square, a children's theater, paintball, karting, and Al Forsan International Sports Resort are some of the energetic activities available.
Triple 7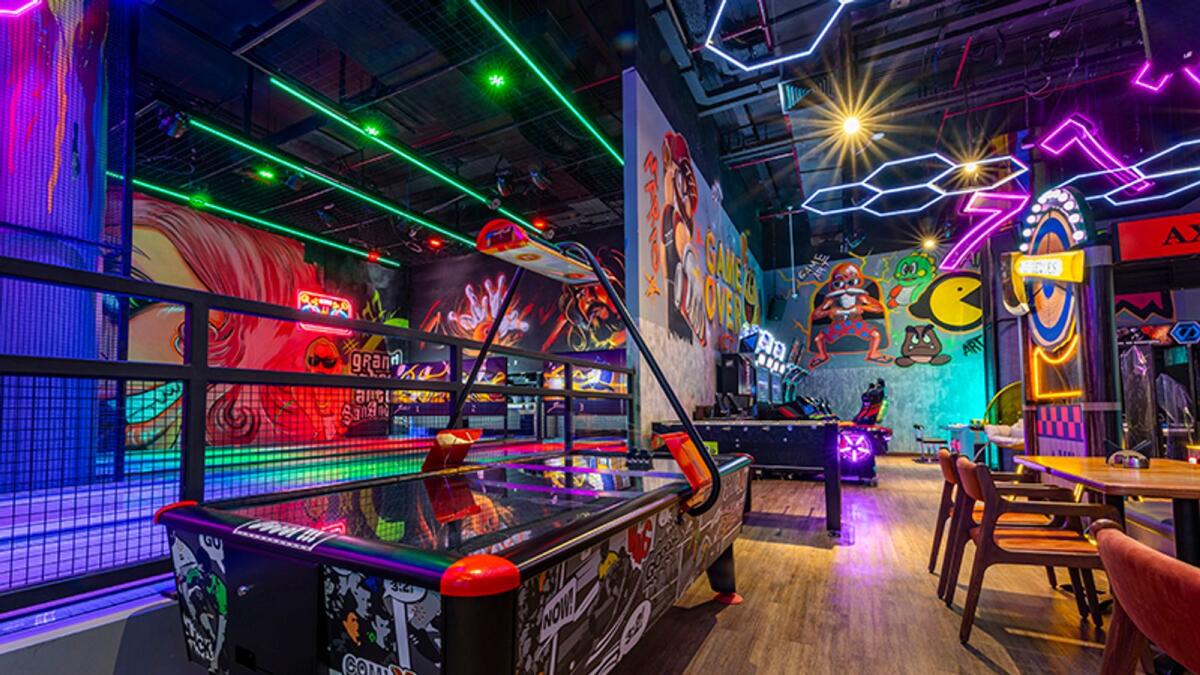 Reminiscent with cocktails and classic arcade games, such as Pacman, at Triple 7 at the Radisson Blu Canal View Hotel in Business Bay. A new adults-only arcade game that recently opened up with exciting things in store. Reviving the '80s and '90s with top-shelf beverages, signature mixed drinks, and craft hops, 7 Heaven is a stylish lounge and bar area. Radisson Blu Canal View, Business Bay
Dubai Fitness Challenge
For yet another year, the Dubai Fitness Challenge is returning. The yearly event, now in its sixth year, challenges participants to engage in 30 minutes of physical activity every day for 30 days. You can participate in free events as part of the citywide celebration; just visit the website for the schedule, make an appointment, and work up a sweat.
Wellness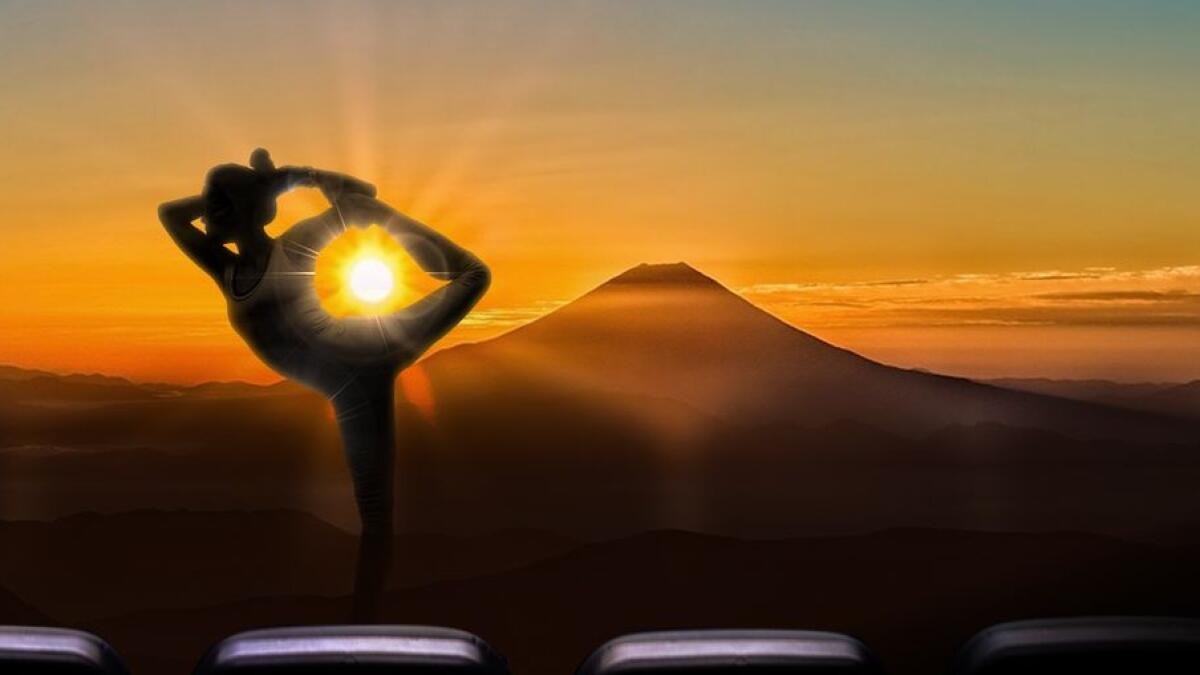 Roxy Cinemas, located inside Dubai Hills Mall, will transform into a health hub, hosting a morning of seminars followed by breakfast, leaving you rejuvenated and ready to take on the day. The class will be shown on Roxy XTREME, the biggest movie screen in the area that is twice the size of a tennis court. Dhs349. Sat Nov 18, 8am-noon. Roxy Cinemas Dubai Hills Mall
Outdoor movie night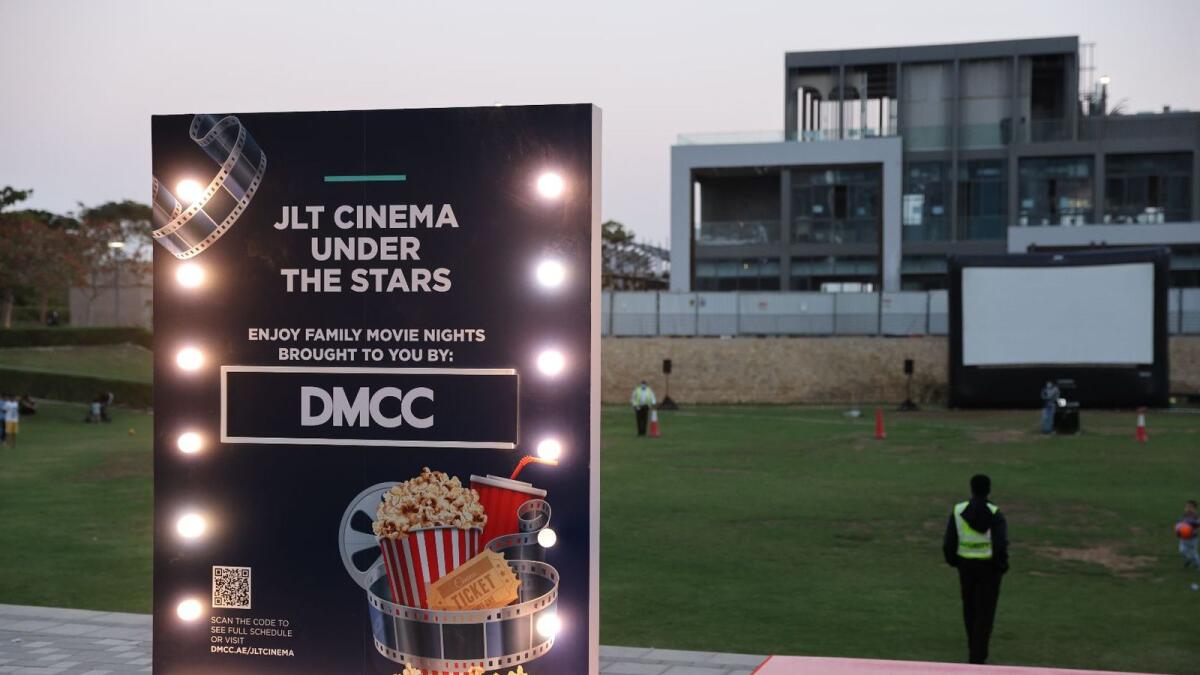 Get ready for an outdoor movie night without having to pay for a movie ticket by pulling out the popcorn and nachos. There's a new reel on the schedule every Saturday at JLT Park in Cluster Q until March 2; this weekend it's Lady and the Tramp. First-come, first-served tickets are available, and the movies start at 7.30 p.m. Thus, be sure to arrive to the grassy area early and bring your picnic bag of refreshments. Every Sat until Sat Mar 2. Cluster Q, JLT.
Arijit Singh
Arijit Singh, a well-known singer throughout the world, is coming back to Abu Dhabi to wow the crowd with his amazing performance and vocals. Be mesmerized by the singer's mesmerizing vocals and lyrical lyrics. Although the 35-year-old singer has performed in a variety of genres, his romantic ballads, like "Kesariya Tera Ishq hai Piya," "Tum Hi Ho," "Channa Mereya," and many more, are his most well-known works. Arijit Singh will collaborate with a variety of international musicians to sing his well-known tunes, making for an unforgettable evening! November 18, Dh500, Ethihad Arena
Eva's Fusion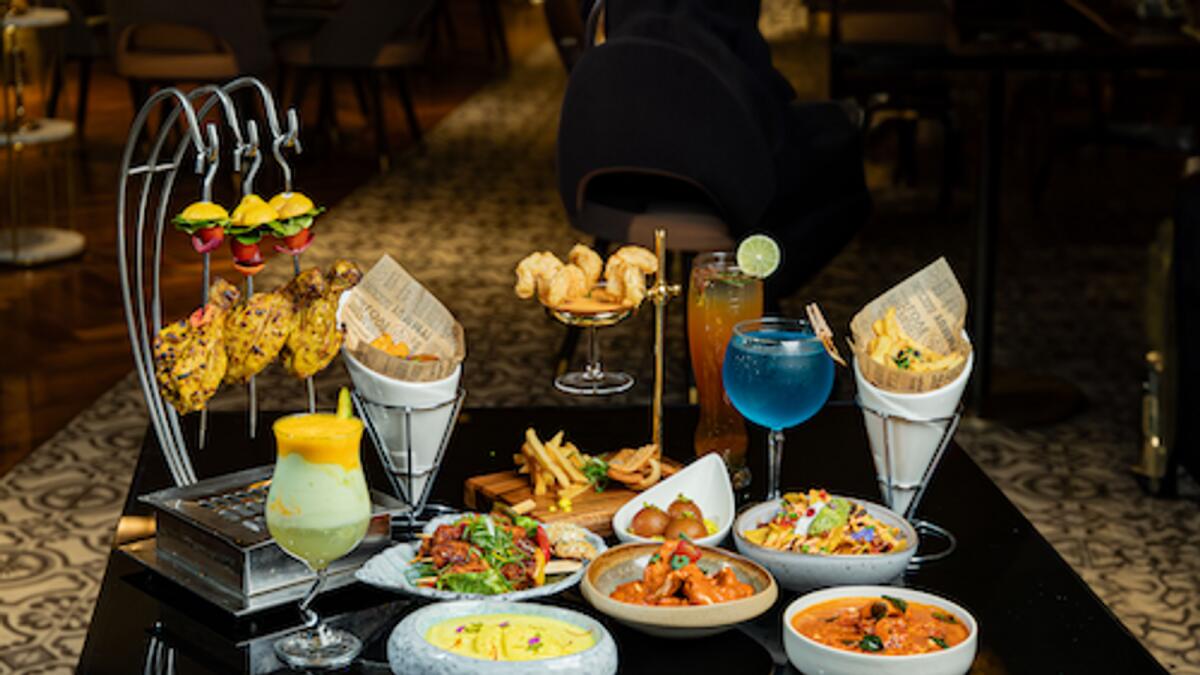 Eva's Fusion restaurant and cafe at Millennium Place, Barsha Heights, is offering a weekend special for Dh75, which includes shisha, a starter, and a beverage. The cafe, which is on the first floor, has beautiful views of the skyline from both indoor and outdoor seating. Family dinners, romantic evenings, business meetings, or informal get-togethers are all made possible by the place's laid-back vibe, live sports screenings, and shisha deals. Along with live music, the cafe hosts sporting events.
Read the full article here