Celebrating the opening of the state-of-the-art Terminal A at Abu Dhabi International Airport, free city check-in services are being offered to some passengers.
Morafiq Aviation Services, which operates the city check-in services, announced free-of-cost service for passengers travelling on Etihad Airways.
Morafiq's city check-in locations are the Abu Dhabi Cruise Terminal, which is open round the clock, and the Abu Dhabi National Exhibition Centre, which functions from 9 am to 9 pm. Morafiq is a joint initiative between Abu Dhabi Airports, Capital Travel, Etihad Airport Services, OACIS Middle East and Tourism 365.
By depositing baggage at the city check-in, passengers can be stress-free and enjoy the amazing new facilities at the airport's Terminal A including biometric technology to streamline the screening and boarding process, and 35,000sqm of retail and F&B space.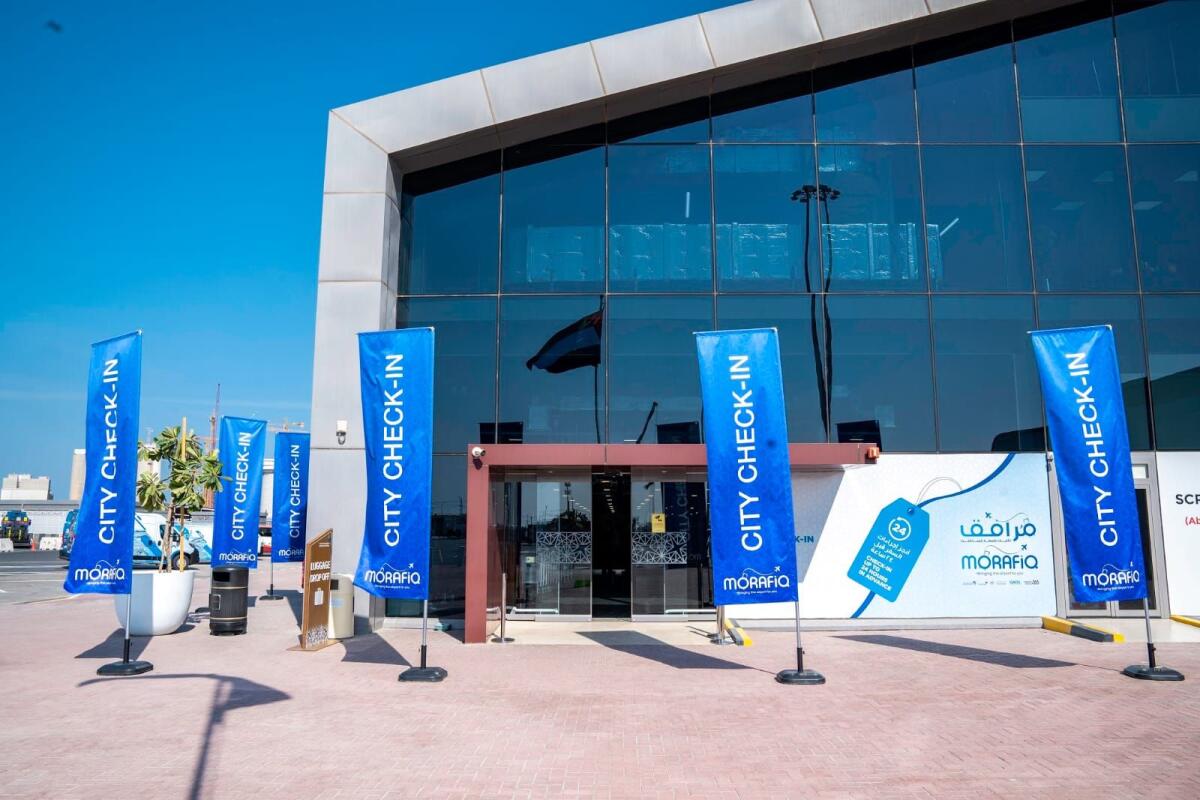 The offer on free check-in for Etihad passengers can be availed till December 14.
Stay up to date with the latest news. Follow KT on WhatsApp Channels.
Free, spacious parking space is also available at the city check-in, which also serves passengers flying on Air Arabia, Wizz Air, and Egypt Air. The check-in fee is Dh35 for an adult, Dh25 for a child and Dh15 for an infant. Passengers must deposit their bags from 4 to 24 hours before the departure of their flight.
For further information, contact the toll-free number 800 667 2347 or +971 2 583 3345.
Read the full article here