Linda Cars, one of the fastest growing car dealerships in the market, has expanded its footprint with the opening of a new showroom in the Al Quoz area, bringing first class service and high-quality car brands to customers in the metropole of Dubai.
Over the last five years, the company has shown exceptional dedication to build a sustainable business that focuses on customer needs, quality and transparency. Opening another branch was a logical step on the company's strategic roadmap to become a leading car dealer for pre-owned cars in the UAE.
The new facility will host some of the UAE's favourite car brands including Porsche, Mercedes, Audi, BMW, Jeep, Jaguar, Range Rover, and many more. It amazes by its elegant look and thoughtfully designed layout to provide maximum comfort and the best shopping experience for customers. Conveniently located between Umm Suqeim Street and Al Khail Road, the branch is easily reachable from all areas of the city. The Barsha Heights branch will continue to be the headquarters of the organisation and together, the two showrooms will be housing upto 300 vehicles of the latest models.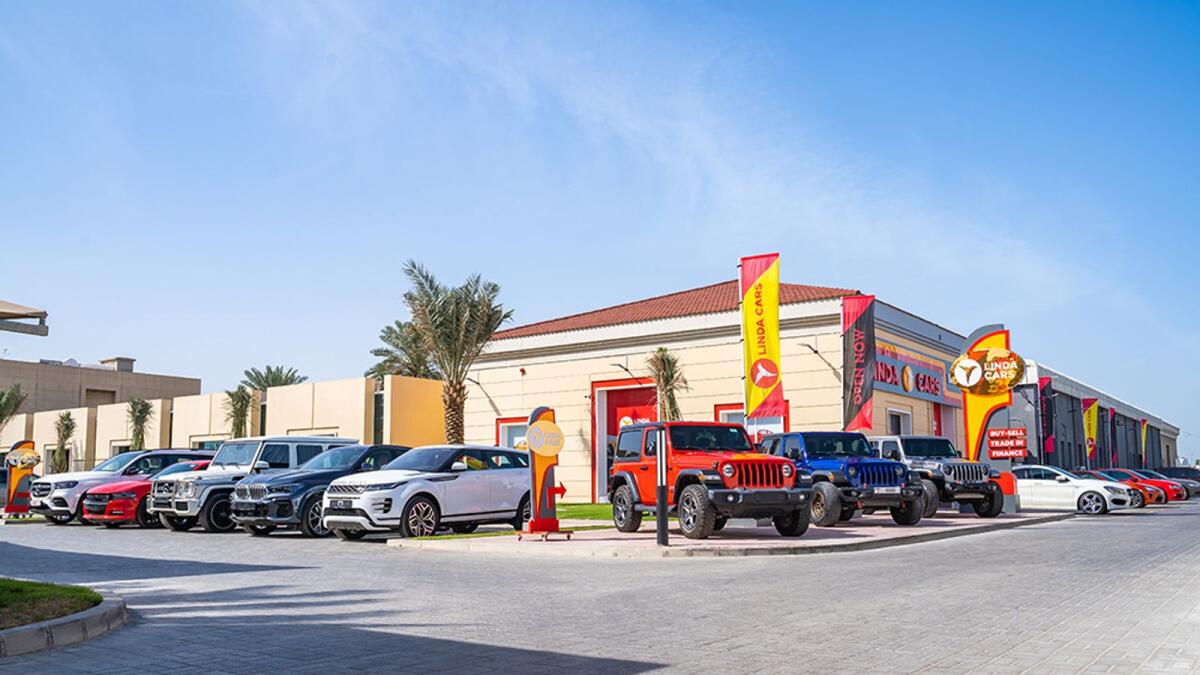 At Linda Cars, the team consists of highly experienced and certified professionals who have been working in the automotive industry for many years. They are committed to making customers feel special, valued and safe during every step of the process and the consistent high Google Ratings of 4.8 with over 450 reviews speak for themselves.
As a premier car dealer in the UAE, Linda Cars strives for highest standards in quality and excellent customer service. Linda Cars is partnering with leading auto service centres to tackle any concerns in the most fast and effective way. All vehicles are guaranteed 'accident free' and undergo multiple checks to be approved as 'Road Safe and Road Worthy' in the UAE.
Linda Cars truly provides an experience that is far from the ordinary and continues to stand out through incredible offers and packages e.g., the company is launching a unique 'Repair Inclusive Package', which provides return policy to ensure a risk-free purchasing experience for its customers. Amazing cars are waiting for its new owners, so come out and visit either one of the showrooms to get:
One-year free inclusive repair package
One-year free registration
One-year free comprehensive vehicle insurance
Huge discount on cash purchases
Special discount for first 20 customers at the Al Quoz branch
Limited offer
For More Please visit : www.lindacars.com
* T&Cs apply
Read the full article here